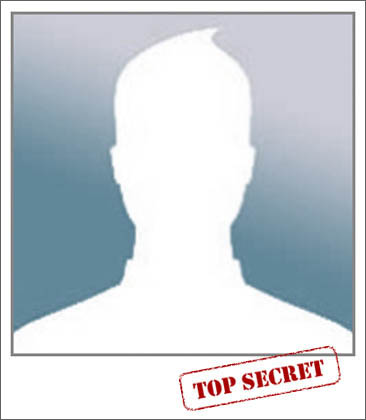 Elect
ronics
 heidenhain selca
The mysterious technician.
20 years of experience in Reset, but no one has ever seen his face: they only know that he's Claudio's brother…
Stefano arrives on the premises early in the morning, before all others, and he leaves in the dark night. Our customers find their machines perfectly restored but do not know how or when they have been repaired. They only know by whom: Stefano, the mysterious technician!
There are rumors that it is a vintage cars lover. It seems that someone has seen him, on full moon nights, roaming the streets of Rivalta aboard a Topolino 1948.