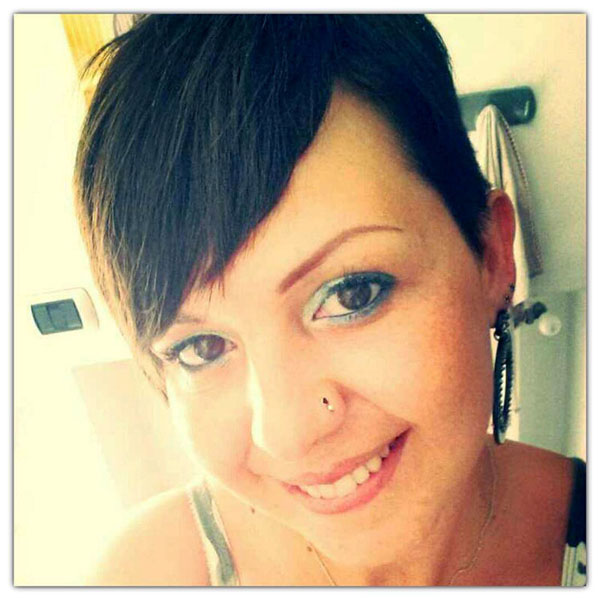 Administrative
employee
 accountancy, front desk couriers, invoicing, etc.
A true "pearl" in Reset house. In addition to conducting with the utmost competence all accounting tasks and public relations for the company, she still holds the record of beauty and youth.
Champion of multitasking (also mother of two beautiful children) and sympathy, she is able to manage employees, employers, customers and suppliers on a daily basis.
Attention sailors: her husband can bend rebars bare hands!