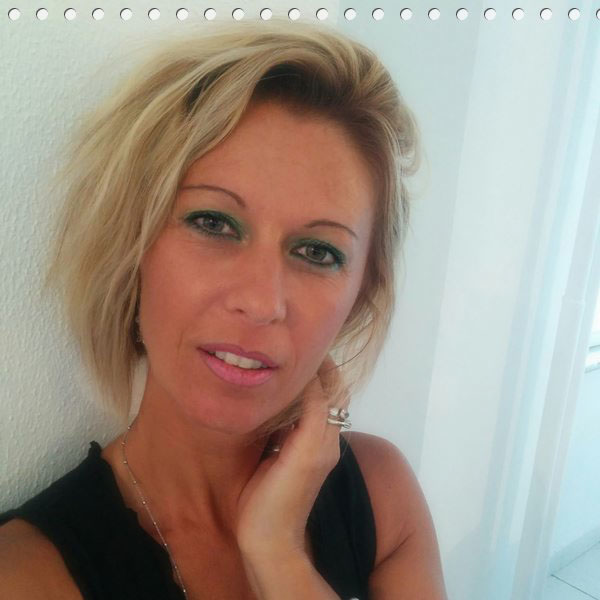 Administrative
employee
final balances, quotations,
couriers etc.
The second "jewel" of the house is friendly and charming, even if well prepared, Delfina.

She swaps with Sylvia in the afternoon,  by taking care of the administrative tasks and most of the pre-invoicing phases.

Personal notes: Delfina's a pioneer of 6″ heels and an expert of nail art.